You are here

Mad Market
Mad Market
Submitted by Group W - Investment Management on July 6th, 2020
Alfred E. Neuman, the mascot for humor magazine Mad, is famous for his tag line: "What, me worry?" Well, that seems to be the current attitude of many stock investors these days as the market indices have clawed back most of the humongous losses triggered by the coronavirus lockdowns. It is hard to see how the bounce-back makes sense.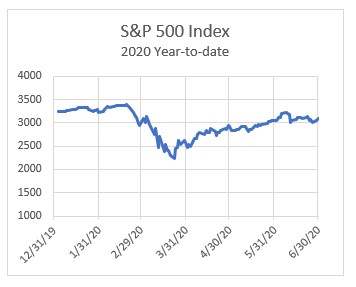 The most recent U.S. unemployment figure came in at an alarming 13.3 percent. Granted, that was down from April's number of 14.7%, but it's a long way from the 3.5% mark we achieved before this whole mess began. Currently, there are roughly 20 million Americans looking for work. Many of the jobs and businesses that have been lost may never come back. Everybody knows at least a handful of people that are struggling. The record amounts of stimulus and relief programs offered by the federal government have surely helped matters, but those programs are coming to an end and may not be renewed.
Many economists predict output for the nation will not return to pre-pandemic levels until 2022, but the stock market does not seem to mind. It just keeps surging higher with no regard for the underlying fundamentals of the economy.
Unlike Alfred, prudent investors should be worried and reduce their exposure to stocks.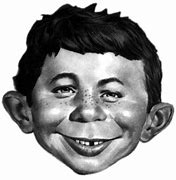 1 July 2020