You are here

Commodities Take It on the Nose
Commodities Take It on the Nose
Submitted by Group W - Investment Management on October 1st, 2015
Equity markets took a beating during the third quarter of 2015, losing 6.9% as measured by the S&P 500 Index. Worries about the possible effects of China's economic slowdown caused investors to shun stocks and seek safer assets such as U.S. government debt.
The hardest hit sectors of the market were energy and basic materials. In recent years, production capacity for commodities such as crude oil, copper, iron ore, and potash have increased significantly for two reasons. First, rapid economic growth in China and other emerging economies has generated great demand for raw materials. Second, with interest rates at their lowest level in decades, corporations around the world have invested heavily in production capacity of energy and industrial commodities.
Until recently, the incremental capacity had been absorbed efficiently as the global economy hummed along. However, now that growth in China has slowed, there is a glut of energy and other basic materials. There are simply too many oil wells and mines. Naturally, the result of the oversupply is a decrease in commodity prices and lower profits for the companies that have invested in these areas. The companies in your portfolio that have direct exposure to commodity markets are ExxonMobil and Rio Tinto.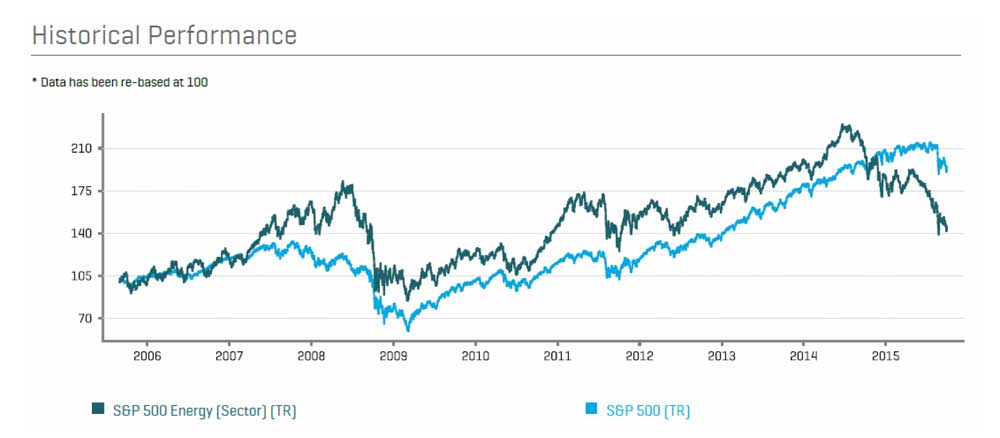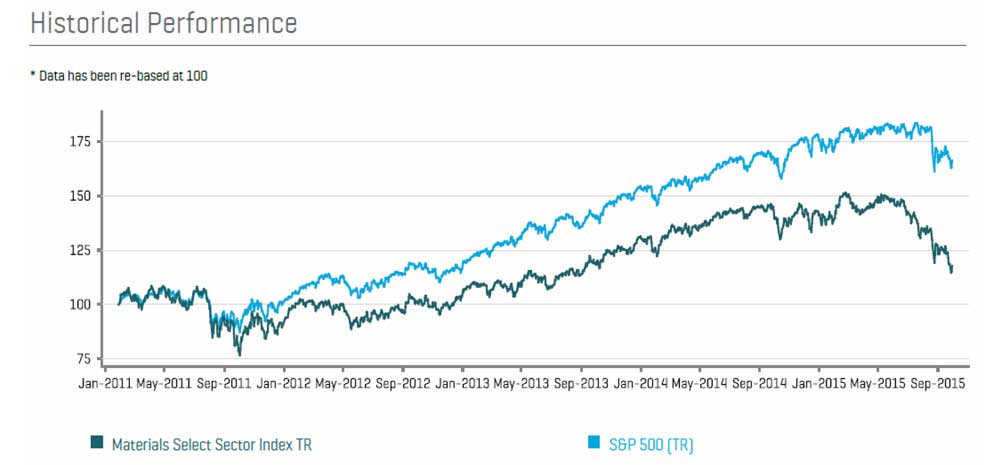 On the bright side, lower commodity costs lead to lower prices for many consumer products. Inflation is hardly a concern anymore. The U.S. economy as a whole is steady with the most recent GDP figure coming in at 3.9%. Employment figures are solid as well. The recent dip in equity prices has presented an auspicious buying opportunity for long-term investors